"The Trtl Pillow will be your sleep savior"
"Makes the middle seat feel like first class"
"I've truly never slept better on a plane"

"Its design is unique to anything else"
"Don't know how I ever flew without it"
"I never travel without my Trtl Pillow"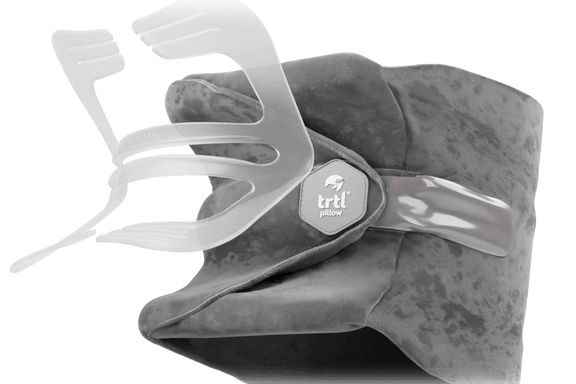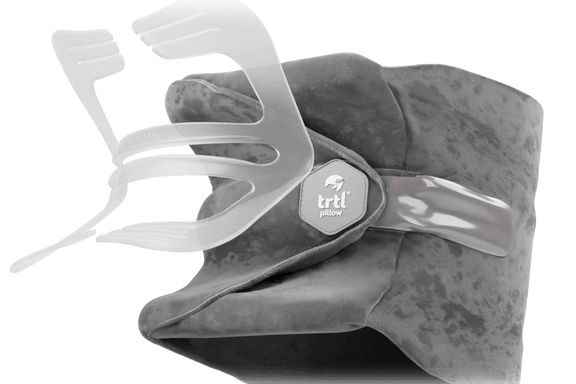 TRTL TRAVEL PILLOW
THE SLEEP SUPPORT AND COMFORT YOU NEED WHILE TRAVELING

HYPOALLERGENIC FABRIC
Machine washable supersoft, hypoallergenic fleece and foam is stretched to create a comforting hammock effect.

INTERNAL SUPPORT STRUCTURE
The internal support system provides premium comfort while you nap, keeping your head and neck in an ergonomic position.
EVERYTHING YOU NEED TO ENJOY YOUR ADVENTURE
Travel essentials for every traveler. Thoughtfully designed to get you where you're going in style and comfort.
PILLOW PLUS
FULLY ADJUSTABLE FOR YOUR PERFECT FIT
Not every travel pillow works for everyone. The Trtl Travel Pillow Plus does, no matter what your height. It's the first travel pillow in the world to offer two adjustable options, so whether you're tall or small, you can choose the right support height for you.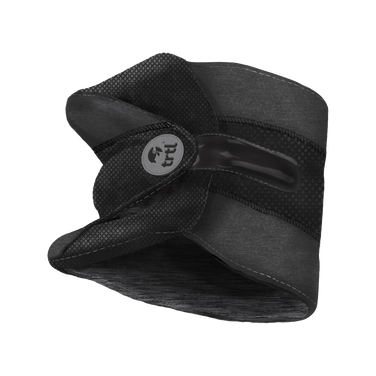 PILLOW COOL
STAY COOL & COMFY ON YOUR JOURNEY
The Trtl Pillow Cool was created and designed for those who find other pillows too cozy. Made with cool touch Tencel® fabric, which is cooling and breathable, Trtl Pillow Cool helps keep you comfortable and fresh.
"Kids love to wear them. And the adults love sleeping in them" - Katriona L.
"Amazing, I have been looking for an alternative to the travel horse shoe pillow and I have found it. No more headaches and a crook neck. Comfy, breathable and washable." - Kim M.
"Wow! I've used many different neck pillows in the past, and none worked well for me. I will use this on all long haul flights from now on!" - D. Makishima
TRTL TRAVEL PILLOW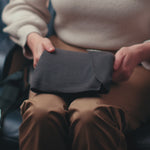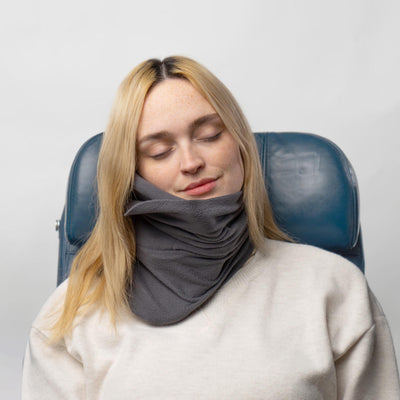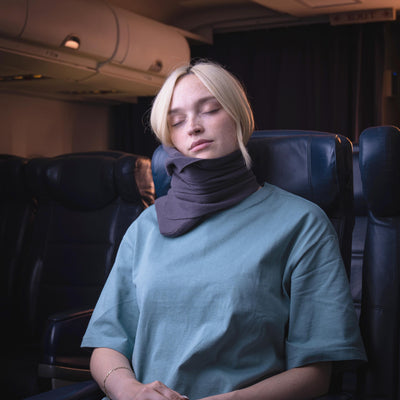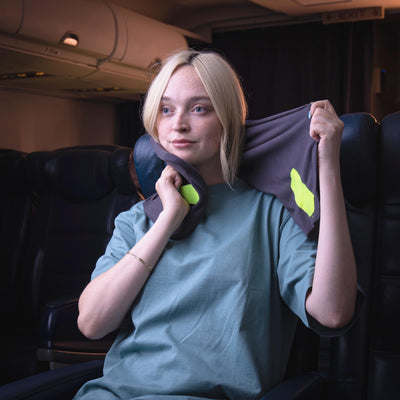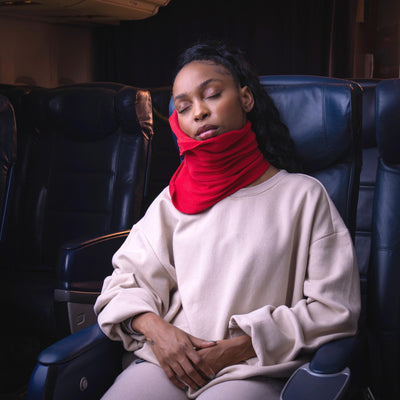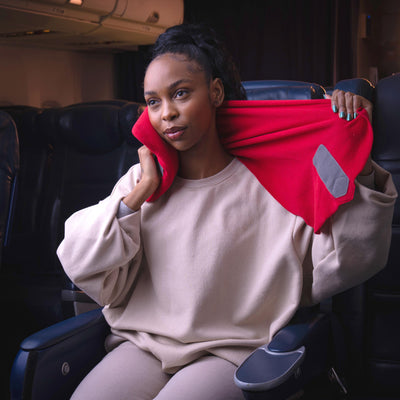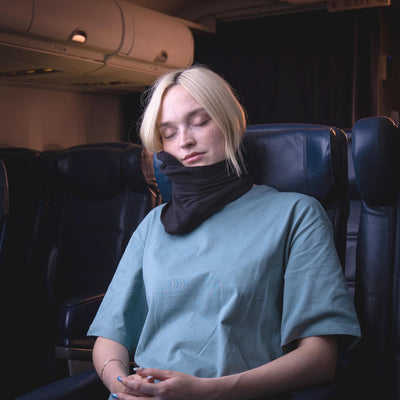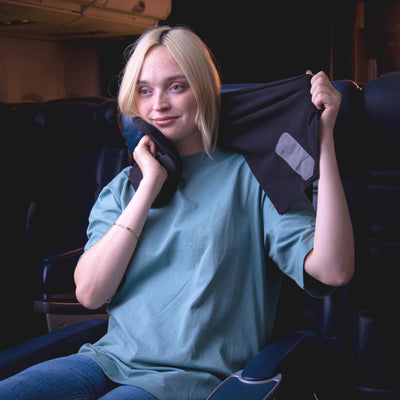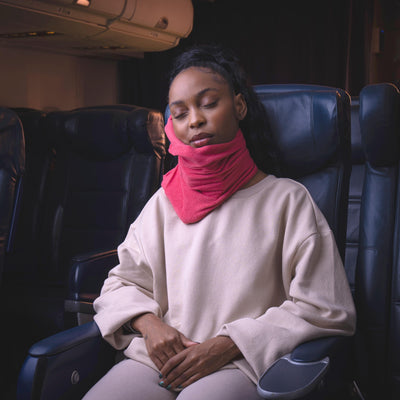 SCIENTIFICALLY PROVEN NECK SUPPORT
ALWAYS 100 DAY MONEY-BACK GUARANTEE

FREE STANDARD SHIPPING FROM OUR HONG KONG WAREHOUSE

SCIENTIFICALLY PROVEN NECK SUPPORT
ALWAYS 100 DAY MONEY-BACK GUARANTEE

FREE STANDARD SHIPPING FROM OUR HONG KONG WAREHOUSE
THE #1 TRAVEL PILLOW
98.6% of travelers prefer a Trtl Pillow or a Trtl Pillow Plus over a U-shaped pillow
experience discomfort
83% of travelers experience head ache, neck pain, or shoulder pain after sleeping on their journey
scientifically proven
The Trtl Pillow & Trtl Pillow Plus provides over 1.5x better neck support than a U-shaped pillow
COMMUNITY
JOIN OUR COMMUNITY OF WORLDWIDE TRAVELERS

SCIENTIFICALLY PROVEN NECK SUPPORT
ALWAYS 100 DAY MONEY-BACK GUARANTEE

NEED HELP? CONTACT US FOR WORLD CLASS CUSTOMER SERVICE

SCIENTIFICALLY PROVEN NECK SUPPORT
ALWAYS 100 DAY MONEY-BACK GUARANTEE

NEED HELP? CONTACT US FOR WORLD CLASS CUSTOMER SERVICE